Florida Youth Leadership Academy
Mission:
To inspire young leaders through building healthy relationships, exploring leadership development, and actively engaging within their communities.
Background:
The Florida Youth Leadership Academy (FYLA) kicked off its first class in December 2007 in Orlando, Florida. What initiated as a professional development project under the direction of Florida's Department of Children and Families' Child Welfare Leadership Program and Connected by 25, grew into a statewide mentorship and leadership program for youth involved in the child welfare system.
Specifics:
FYLA is for youth involved with Florida's child welfare system who meet the eligibility criteria. The FYLA group travels four times throughout the program year to engage in several educational and leadership activities, including touring the State Capitol, Supreme Court, and college campuses across Florida. Additionally, throughout the program year, FYLA youth and their mentors meet regularly in their local areas to focus on specific learning objectives, including networking, public speaking, resume-building, and interviewing skills as well as meeting with child welfare leadership in your local areas. Mentors assist their youth in achieving their individualized goals that they set at the beginning of the year. Each FYLA class concludes with a graduation ceremony during the annual Child Protection Summit."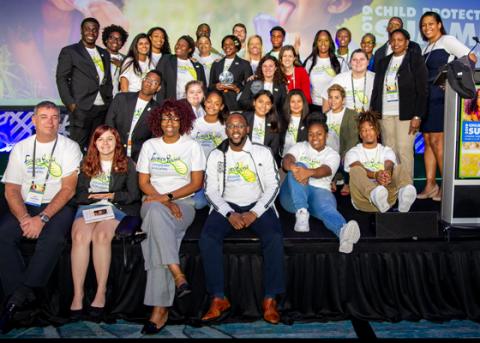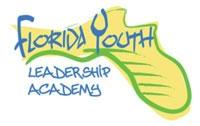 "FYLA has taught me how to stand up for myself, how to speak up and don't let anyone push me in the corner. FYLA has given me my strength again when I started to give up. I learned to not let my past define the young woman i am going to become."
"I ended up getting a mentor who saw the good in me when nobody else did. I had a mentor who believed I'm capable of more than I was putting in and showing the world. My mentor gave me faith in myself to strive for greatness and find my purpose in life again when I thought there was nothing else in this world for me. She gave me my voice when I couldn't speak, when everyone else turned their backs on me, when others stop believing in me she believed."

-FYLA Class of 2017 Graduate