National Resources
National Adult Protective Services Association (NAPSA) - A national non-profit organization with members in all fifty states. The goal of NAPSA is to provide Adult Protective Services (APS) programs a forum for sharing information, solving problems, and improving the quality of services for victims of elder and vulnerable adult mistreatment.
National Committee for the Prevention of Elder Abuse (NCPEA) - An association of researchers, practitioners, educators, and advocates dedicated to protecting the safety, security, and dignity of America's most vulnerable citizens.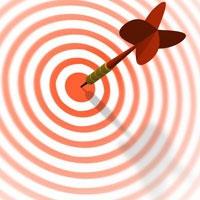 National Clearinghouse on Abuse in Later Life (NCALL) - Through advocacy and education, the National Clearinghouse on Abuse in Later Life (NCALL) works everyday to improve victim safety, increase abuser accountability, expand coordinated community response, and ultimately, put an end to abuse in later life.
As a private, non-profit organization, NCALL relies on federal funding and the generosity of others to carry out our work. To pledge your support to NCALL, please visit the Donation page today.